SRT have a unique understanding of the Web 3 and NFT (Non-Fungible Tokens) space for sports and entertainment. Through our Web 3 and NFT Advisory Services, SRT are able to support rights holders and brands through a number of potential projects & use cases in this ever-evolving commercial opportunity.
Rights holders and brands across sport need specialised and expert help in navigating the complexities around rights in Web 3, NFTs, blockchain, and crypto. SRT are experts in understanding the rights architecture within the landscape, which is the primary and key component of developing a Web 3 and NFT strategy.
SRT will ensure that rights holders, brands, and their respective stakeholders fully understand what rights they own in order to commercialise in the Web 3 and NFT space.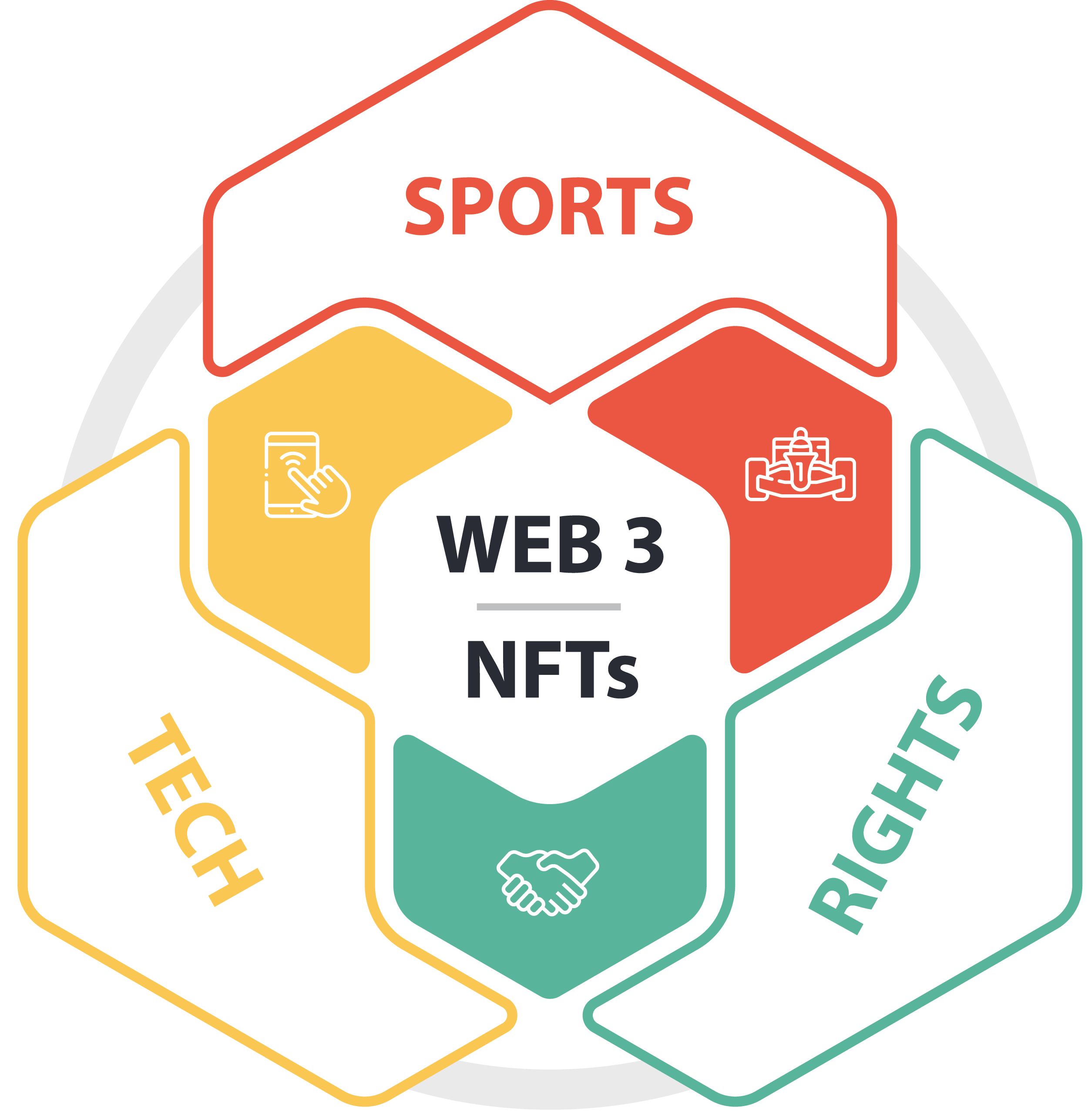 We understand the Web 3 and NFT rationale for Sport, and are perfectly positioned to help rights holders leverage this rationale to achieve more:
ENGAGEMENT
REVENUE
DATA
AUDIENCE
The key services SRT are able to assist with under their Web 3 and NFT Advisory include:
Web 3 and NFT strategy development
Metaverse membership innovation
Key stakeholder workshops and education
NFT RFP preparation and execution
NFT working group establishment
Rights audit
Asset selection/criteria
Bid evaluation process
Advisory on ongoing Rights Management System
Listen to SRT's Eddie Fitzgibbon on the Inside Sponsorship podcast
With blockchain companies investing in sports sponsorship projected to reach US$5 billion by 2026, we joined the Inside Sponsorship podcast to discuss all things Crypto, NFT, and Fan Tokens in sport.